FOREIGN
GUESTS?


MAKE THEM FEEL


WELCOME!
Try Dishcovery and offer your guests interactive multi-language menus
No App to download is required
Just let your guests scan your QR code to access the menu!
Lots of languages
Already available and with dishes already translated and customisable!
No more confused tourists
Spread your food future, your guests will be able to read many information about your dishes and ingredients: descriptions, the history, the best pairings, photos and more.
Foreign guests at the restaurant? The vast majority considers the lack of translated menus as the obstacle #1 to understand and order a local dish.
Try Dishcovery and offer your guests interactive multi-language menus!
You got problems communicating with your foreign guests? Do you wish to spread the value of your culinary culture? Dishcovery helps you with this and much more!
To create your digital menu is easy and quick! Exploit our rich database and insert your specialties.
Update your menu anytime, always free!
Sell your online recipe book.
We promote your restaurant toward asian tourists apps and websites!
Create and update your menu is easy with Dishcovery: you just need few seconds to select the standard dishes or insert your specialties.
Attract more and more foreign guests
Offer an experience with no languages barriers and add information like photos and descriptions in order to avoid misunderstandings. This will effect positively your guest satisfaction.
Improve your online reputation
Thanks to the direct link to the review platforms, your guests will be able to share with ease their experience, contributing to your growing success.
Increase your guest average spending
Help your guests discovering your dishes, the best pairings, and the characteristics of a dessert they must try: thank to the multi-language menu you can communicate with every guest and offer the best hospitality experience.
Thank to the digital menu, you can update your menu without the need to reprint every time your menu. You save money and the environment thanks you!
STARTING FROM 189€ / Yearly
Number of translated dishes
Dish and ingredients descriptions
Translation in word format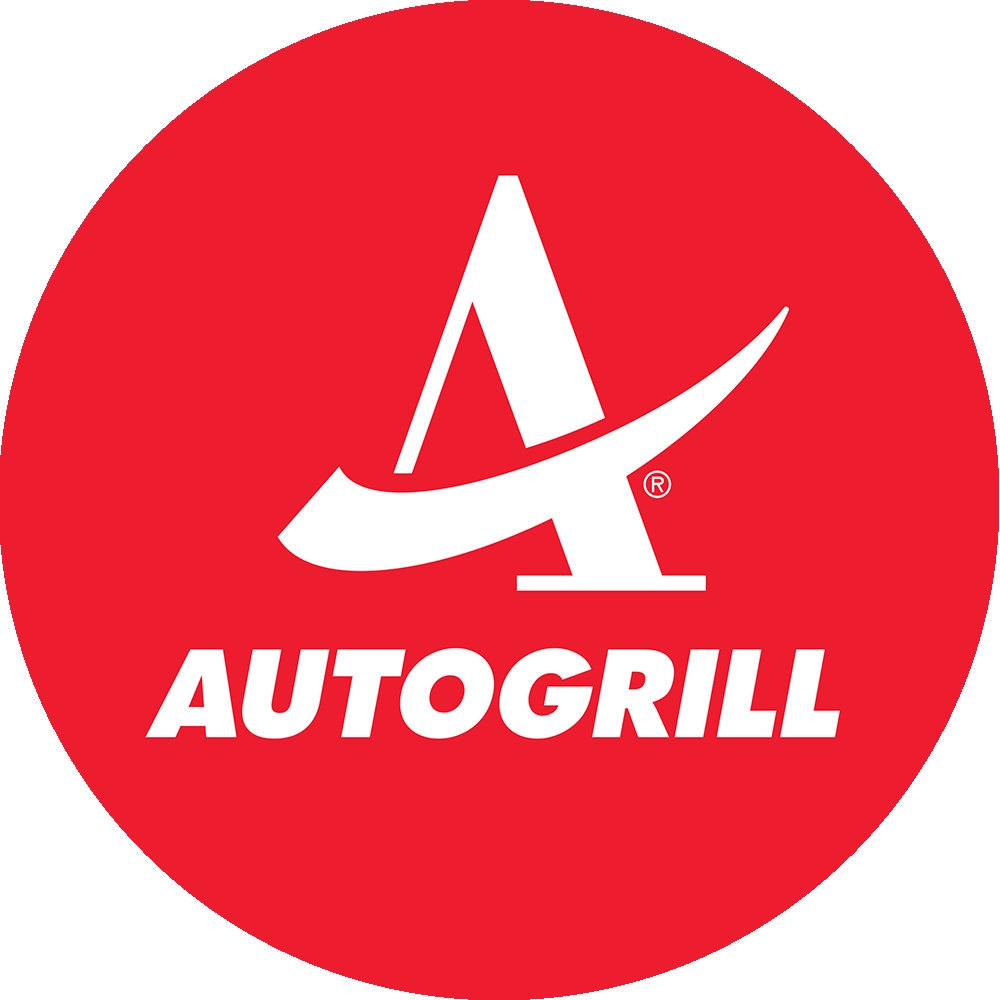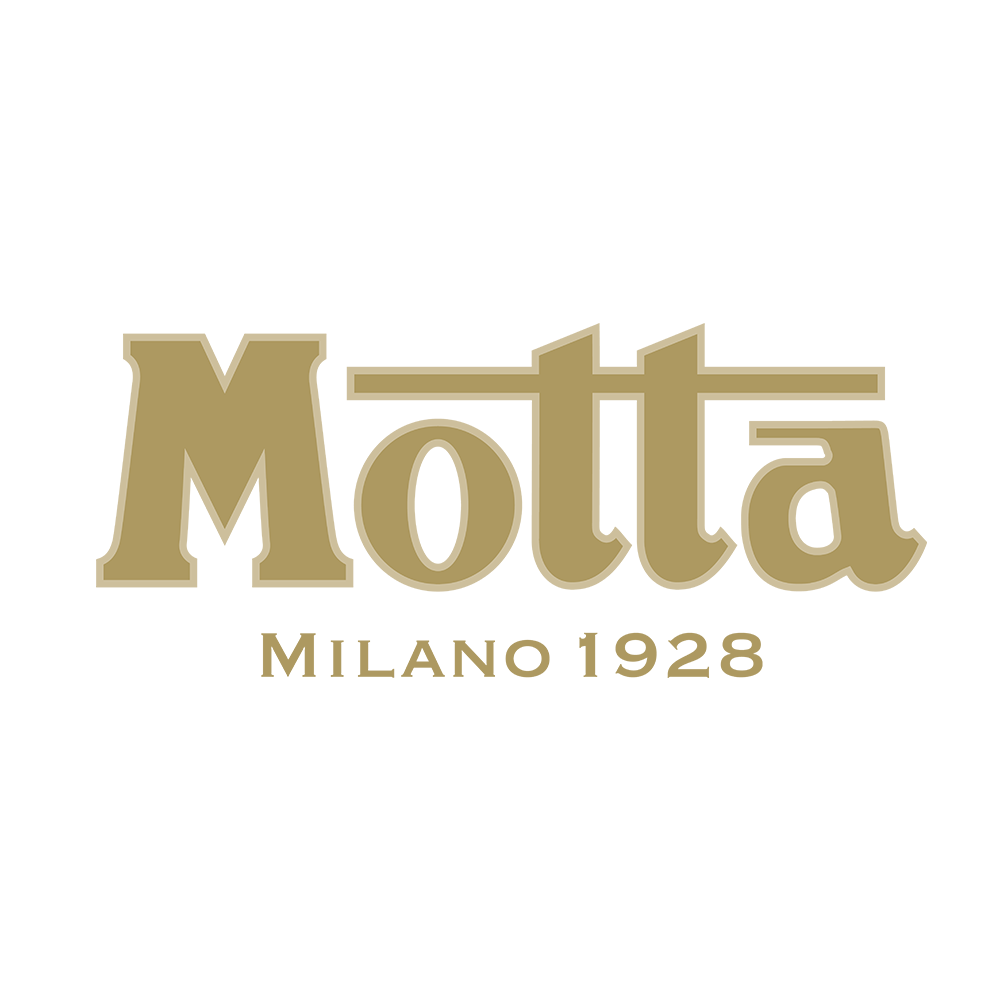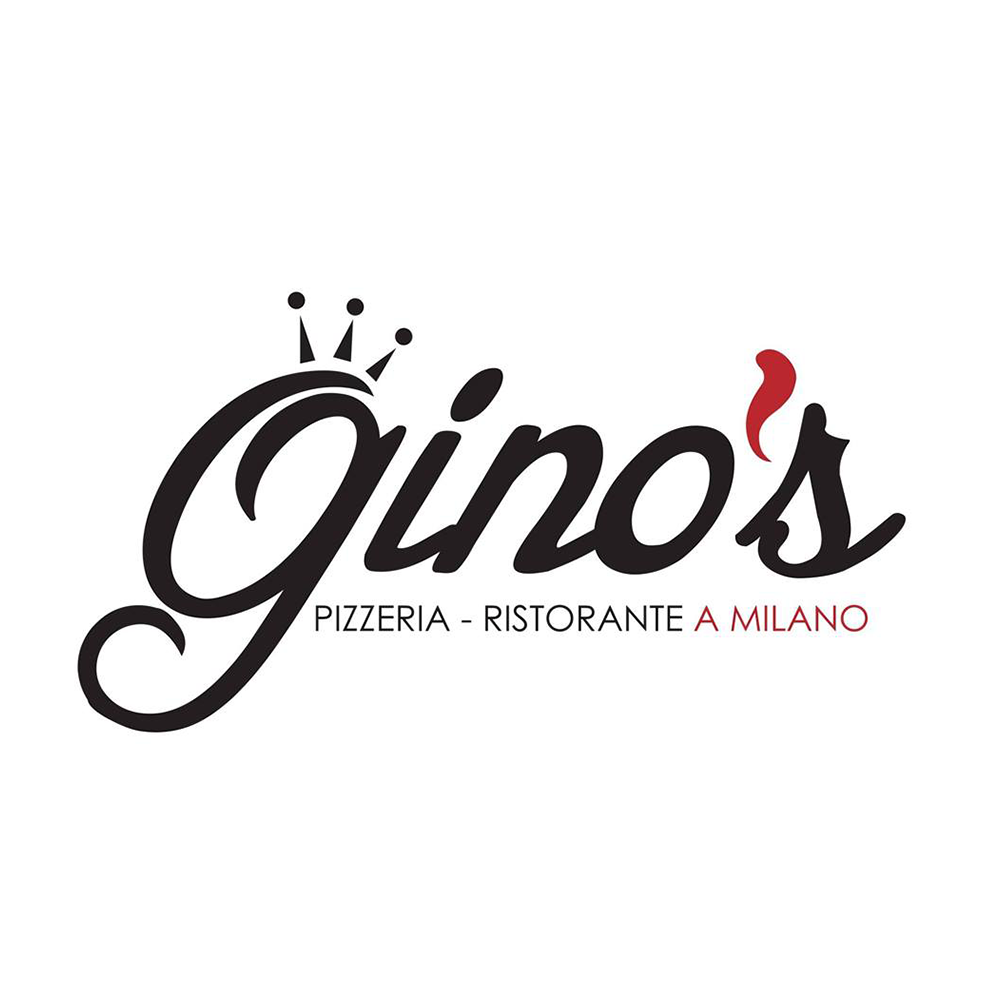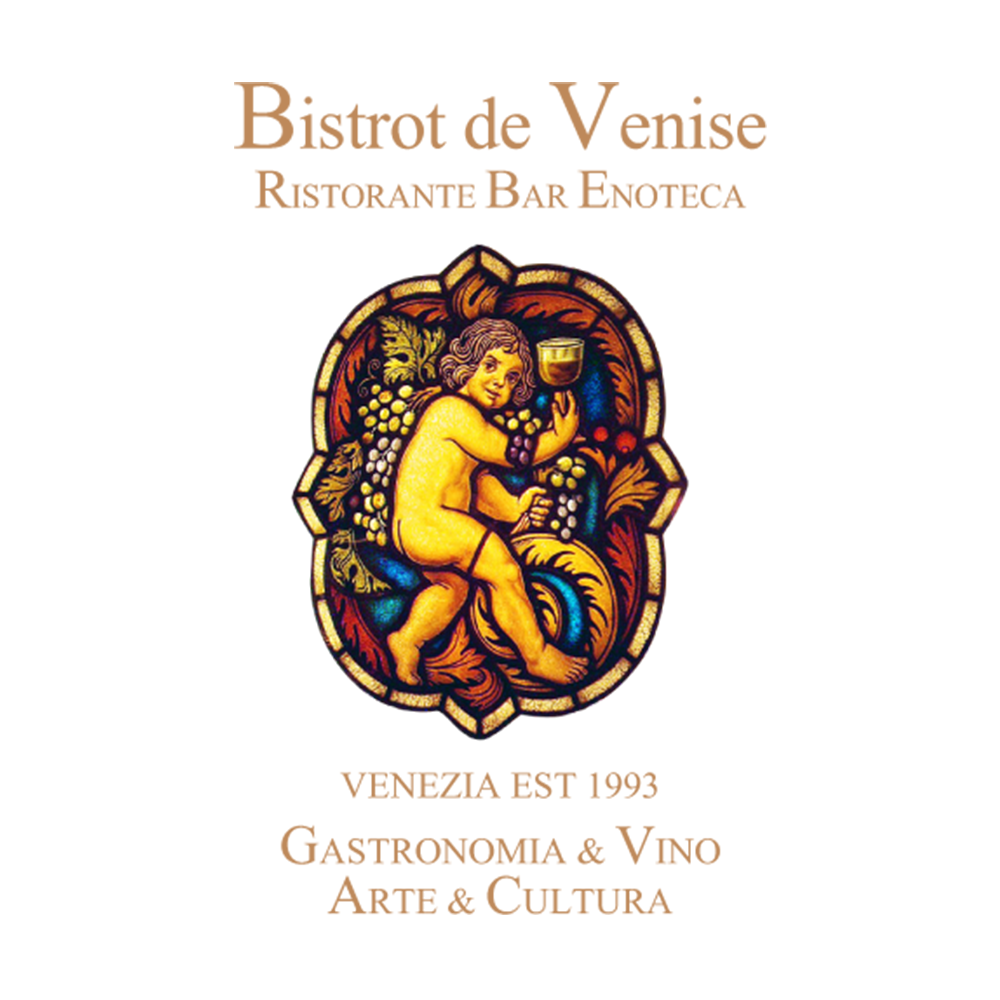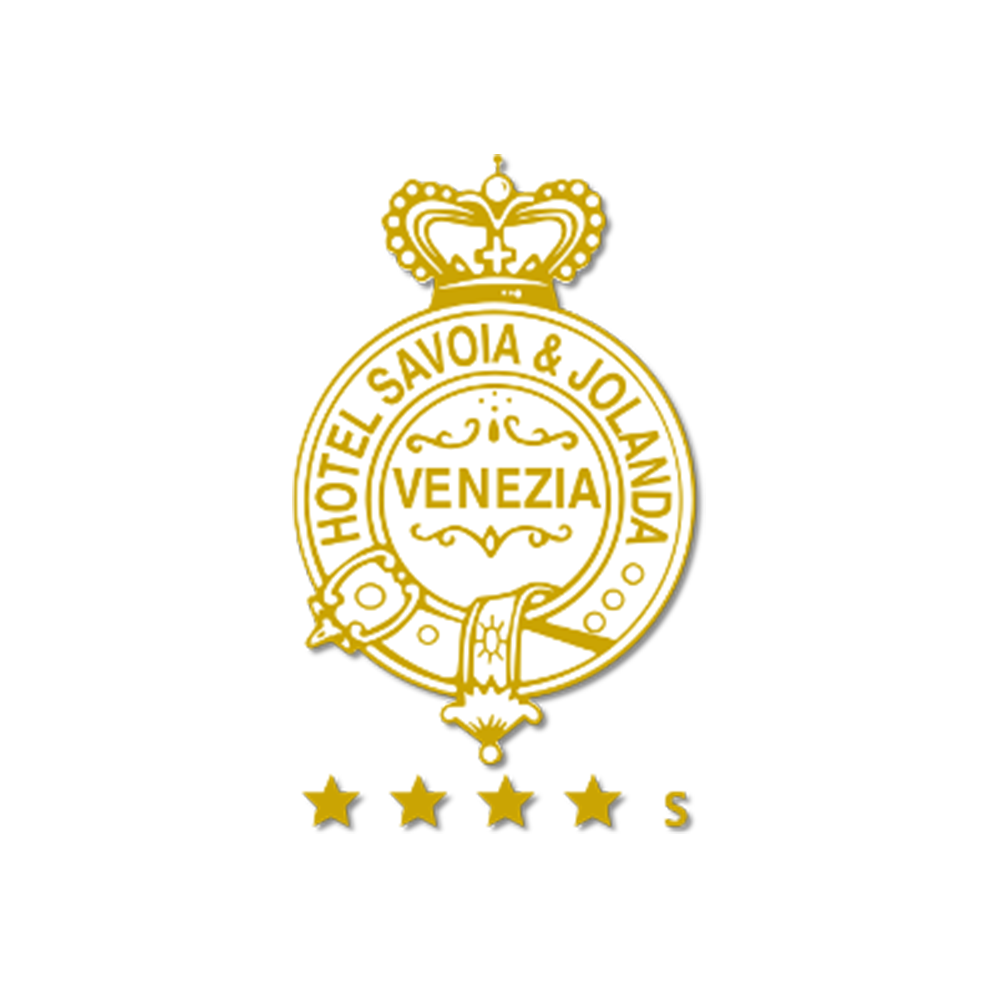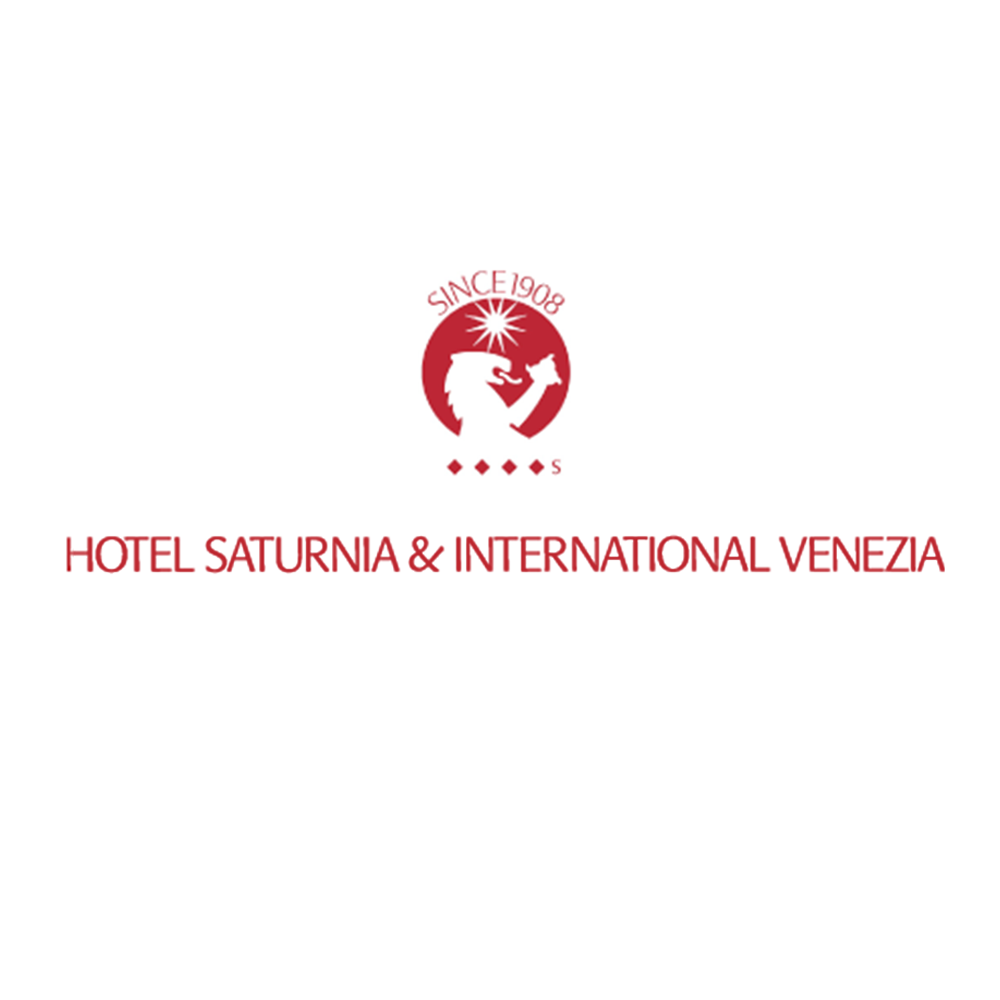 WHAT OUR CUSTOMERS

SAY ABOUT US…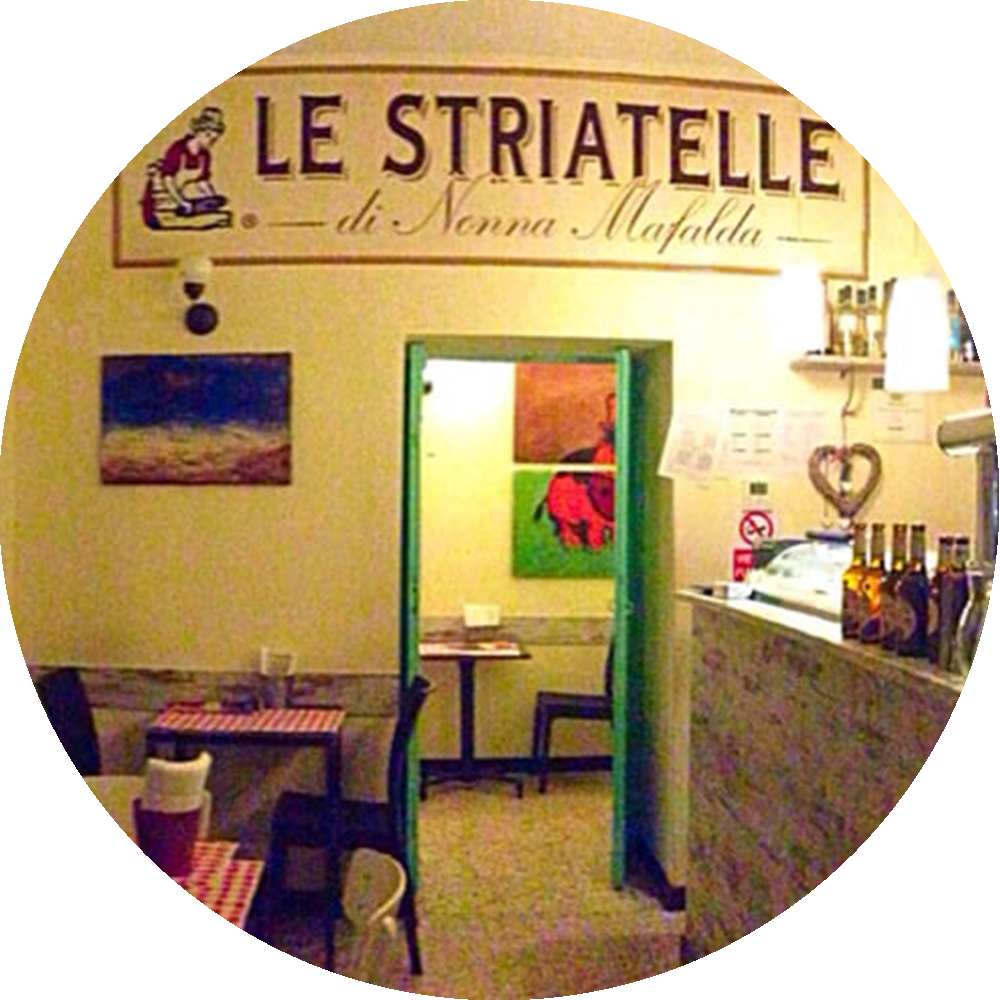 "We improved our online reviews and increased the average guest spending.

Ottavio

Nonna Mafalda, Milan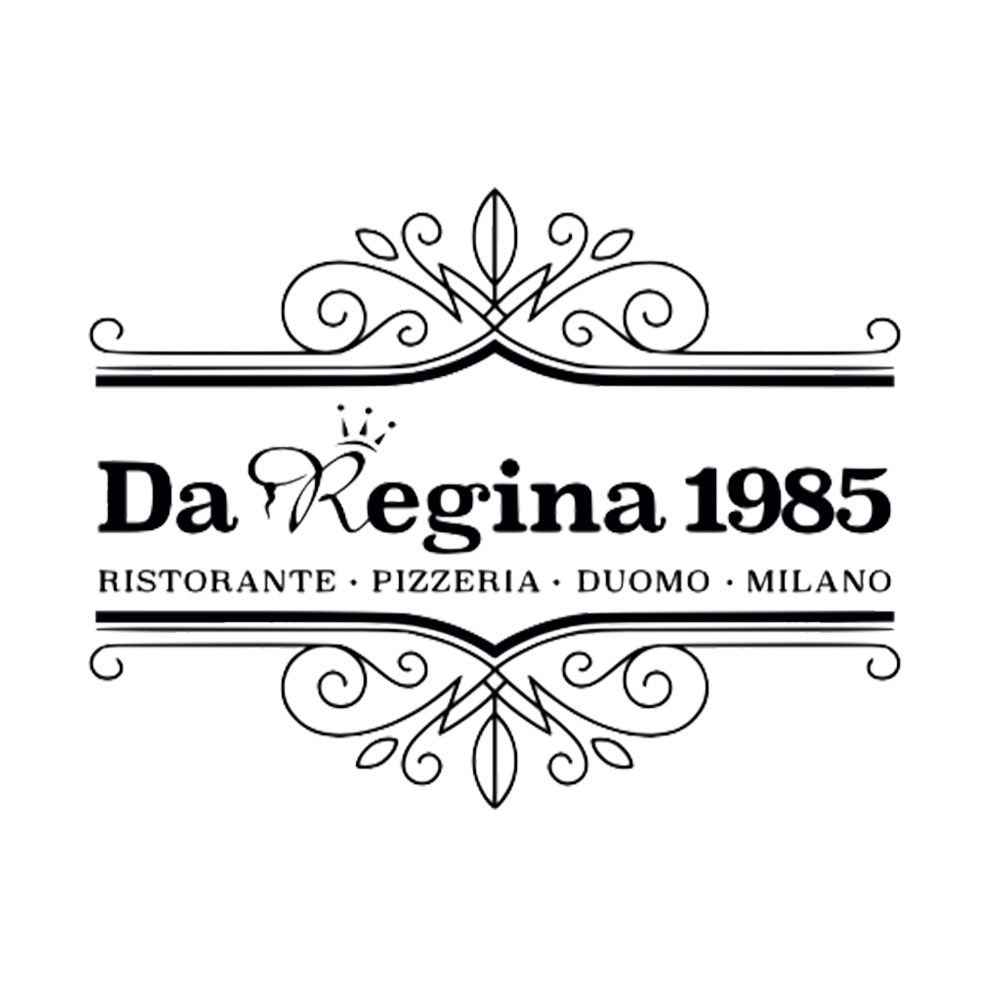 "No more misunderstands with foreign guests. Everyone is very surprised and happy about the service.

Soraya

Ristorante Regina, Milan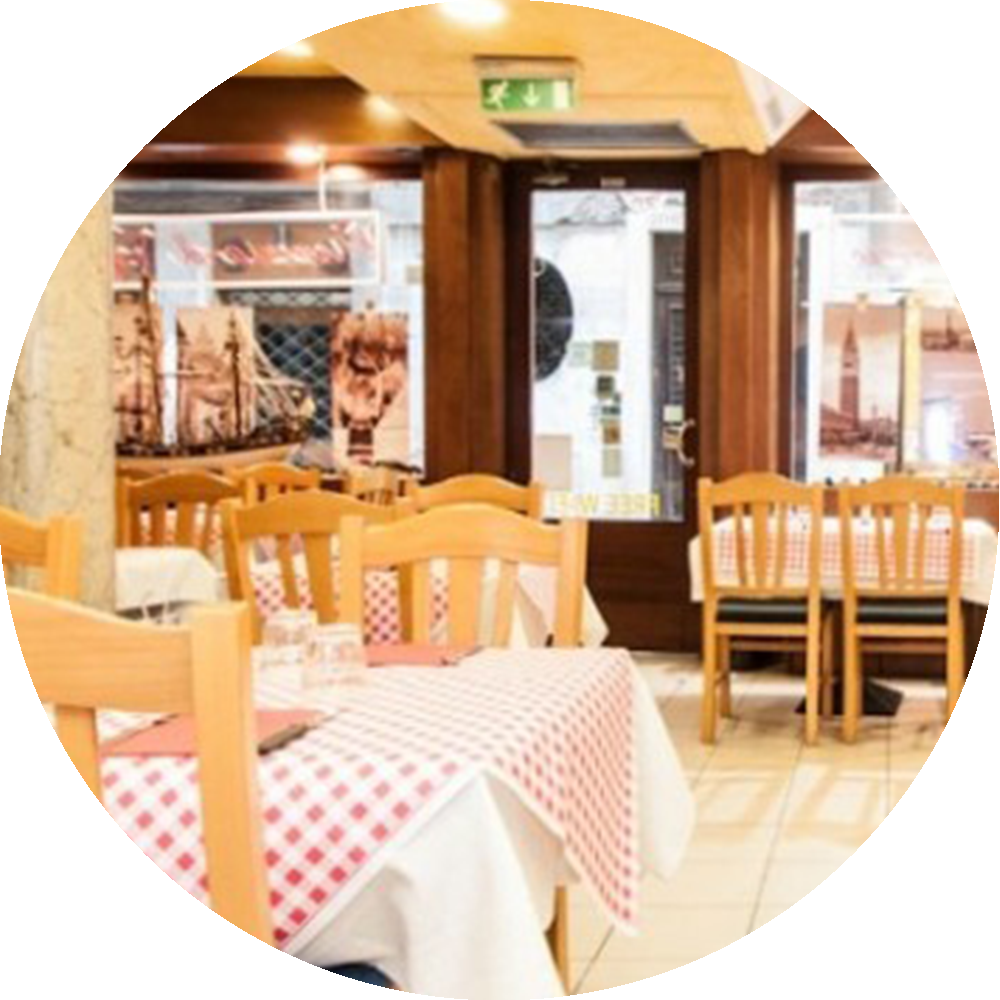 "Thanks to Dishcovery we were able to destroy the language barriers inside our restaurant.

Chiara

Ristorante Vaporetto, Milan